R.I.P. 6.11.2013
You will stay always in our hearts... SWEET DREAMS!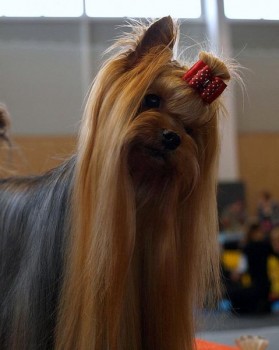 International Champion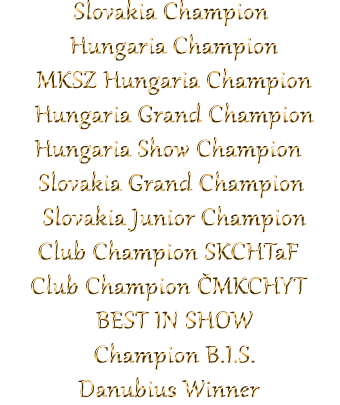 TOP Yorkshire terrier 2007 - 3. place
TOP Yorkshire terrier 2008 - 5. place
výborný, chovný, plnochrupý
excellent stud male

Best In Show, Res. Best In Speciality Show, Champion Best In Show
2 x BOG, Res. BOG, 2 x BOG III., 11 x BOB, 3 x CACIB, 5 x Res.CACIB
25 x CAC, 14 x Res.CAC, 2 x CAJC, 3 x CC
Club winner 2008 (Hungary), Club winner 2009
Best Toy terrier 2008
2 x Best young male /najkrajší mladý pes/ - Inte´l Show Duodanube, august 2005

VIDEO:
CH Gerard of Joranza
Geri´s Video
Geri - 2.place BEST BRACE (COUPLE)

28.3.2010 - Terries Speciality Show - CC, Danubius Winner, BOB, BOG short-legged, Res.BISS!!!!!!
...his last Slovakian Show, judged by: Ing. Róbert Kanás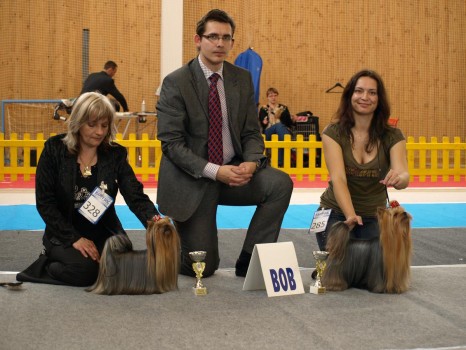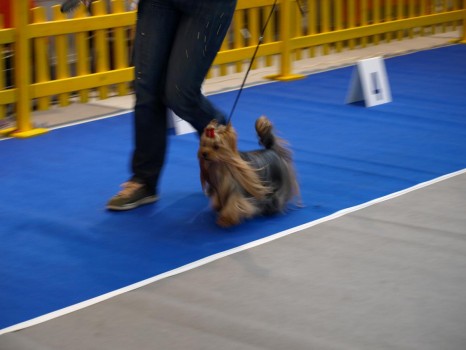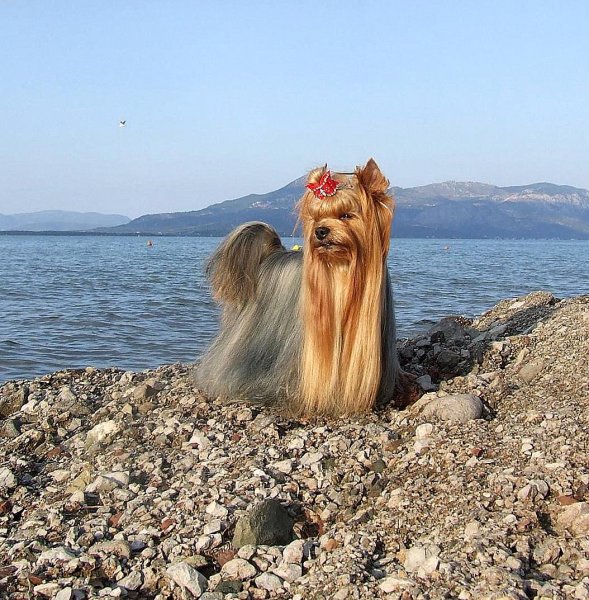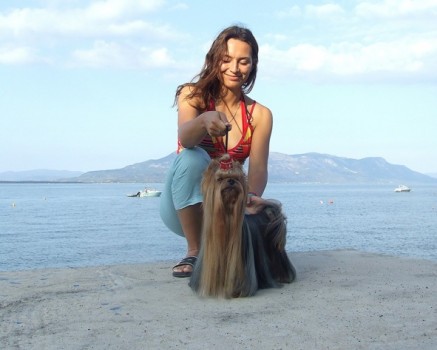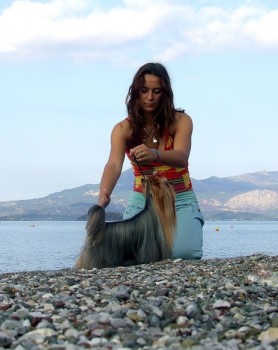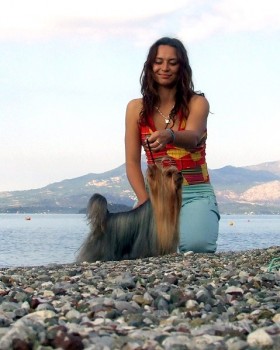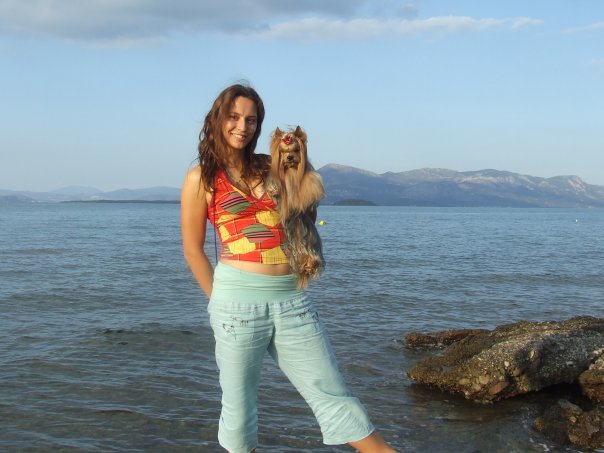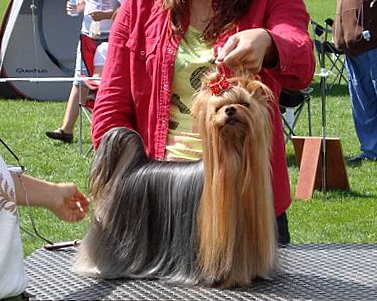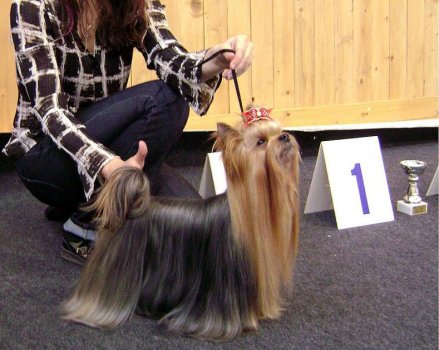 Club Show, Viničné, march 2009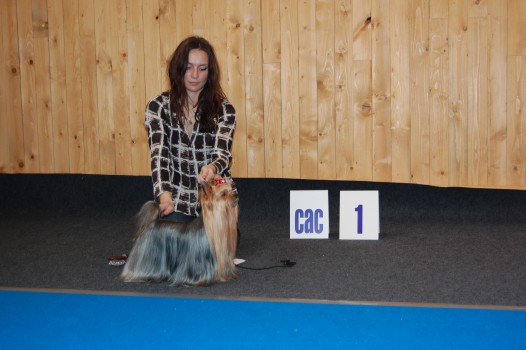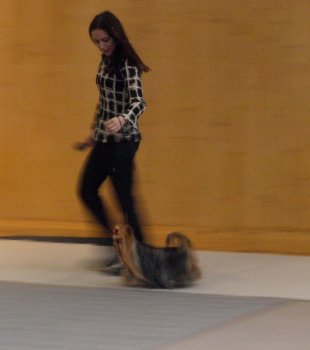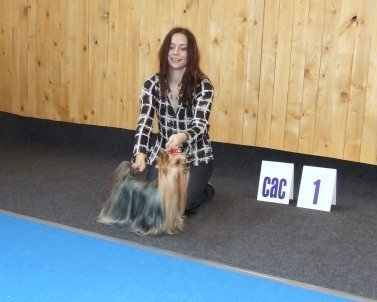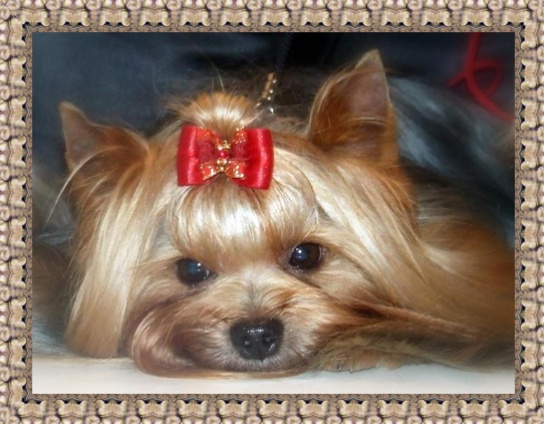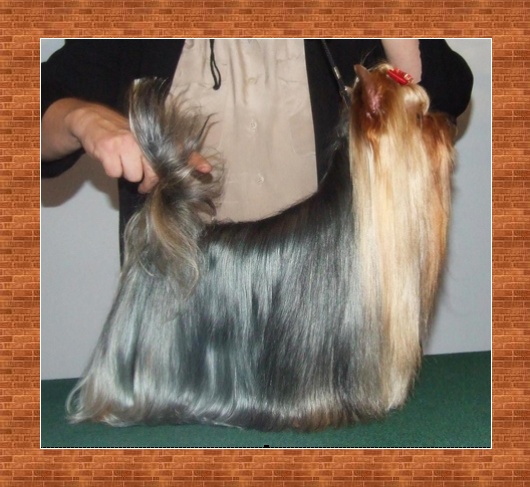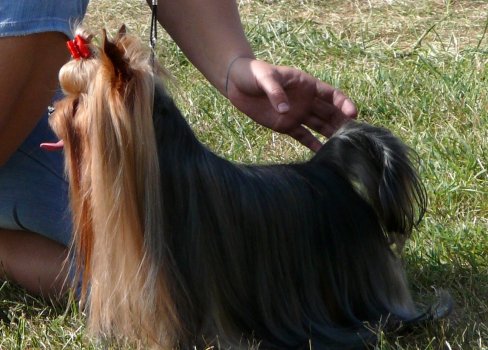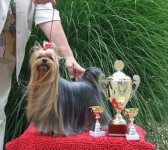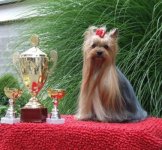 BEST IN SHOW, 5.VII.2008 Pomáz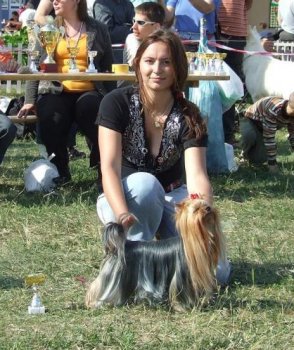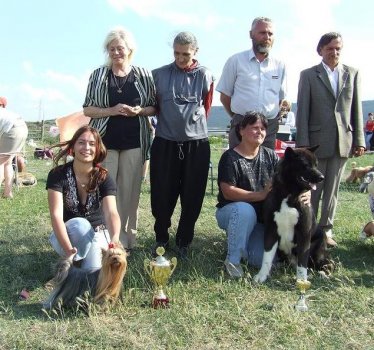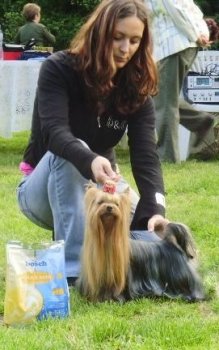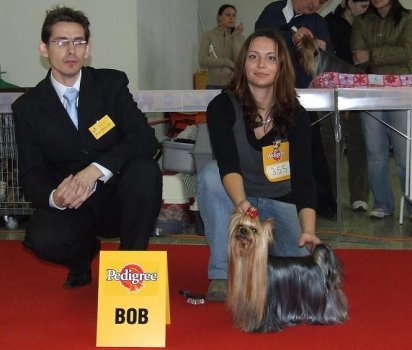 march 2008 - BOB, National show, Nitra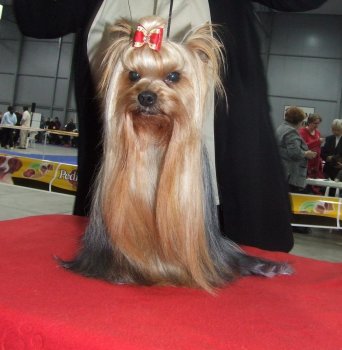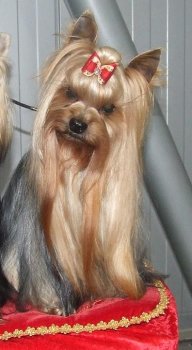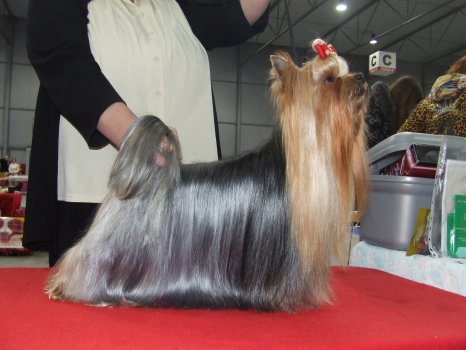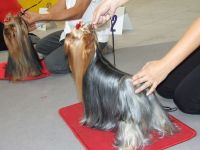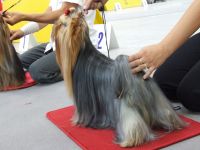 19.VIII.2008 CACIB Bratislava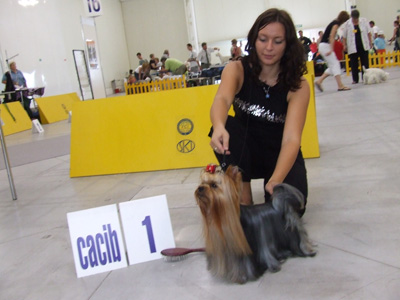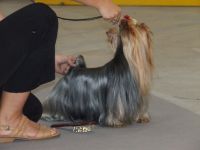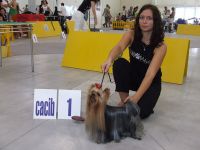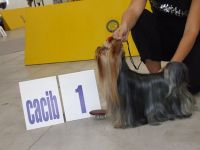 First CH CAC...29.VII.2007 CAC Győr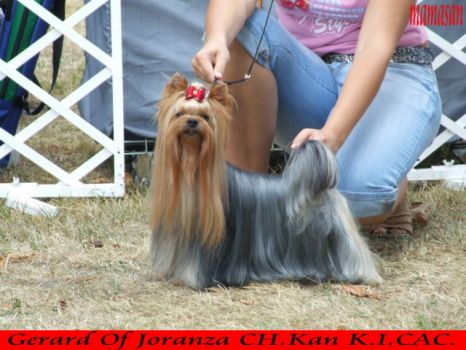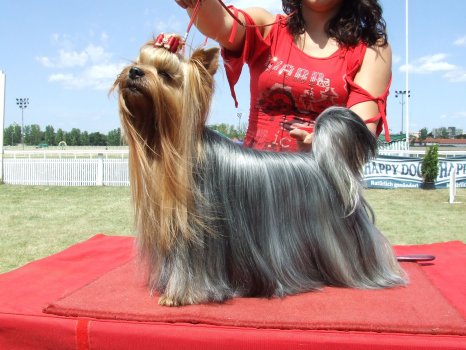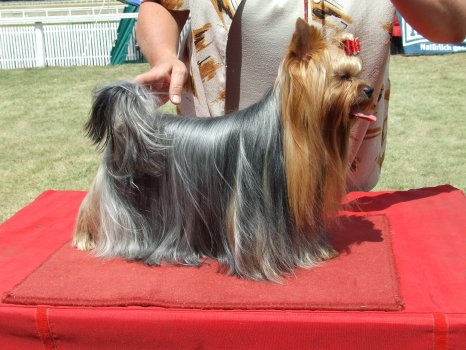 7. & 8. VII. 2007 - 2 x CAC, 2 x BOB, 2 x 2.nicest pair of show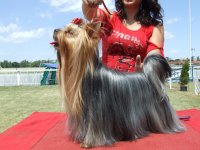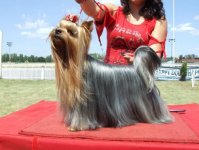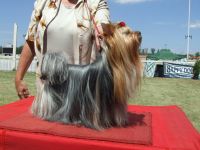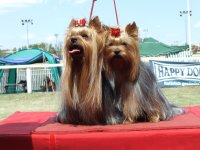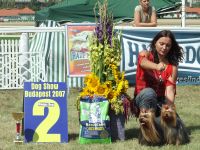 Res.CACIB, 30.VI.2007 - CACIB Székesfehérvár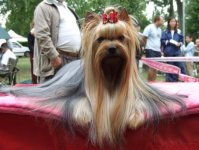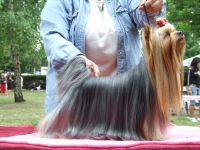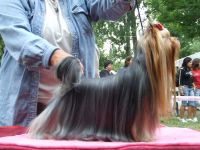 First CACIB, open class, 2.VI.2007 CACIB Nitra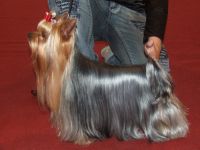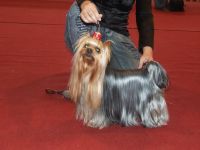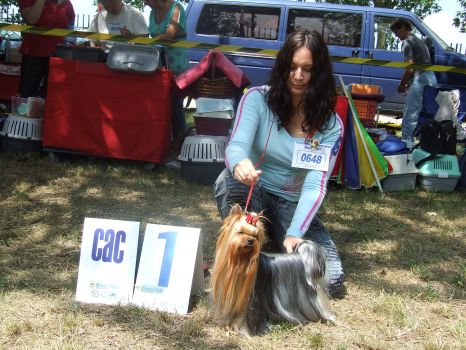 New Slovakia Champion...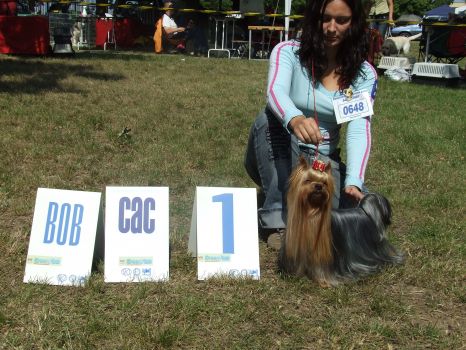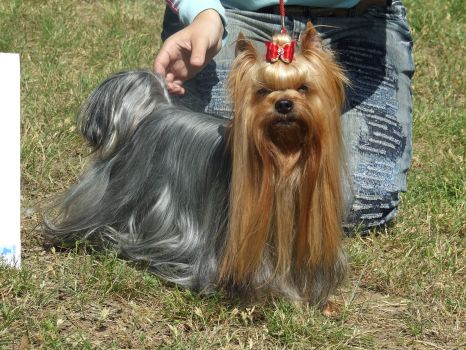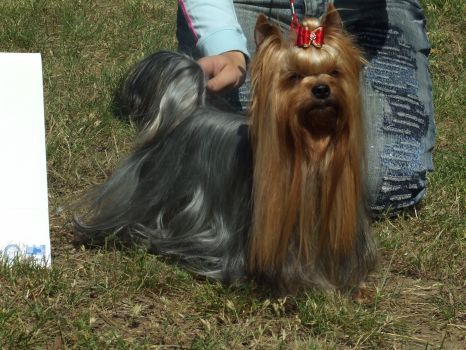 First CAC in open class, 4.XI.2006 - CACIB Nitra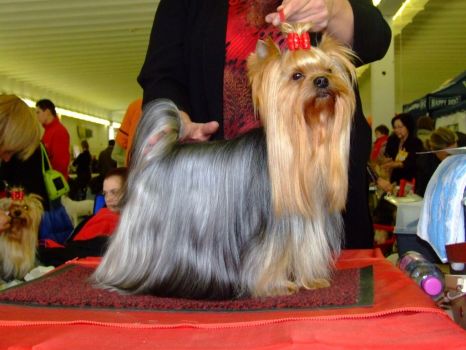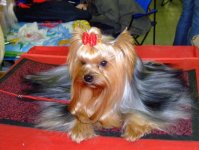 click to ENLARGE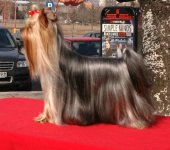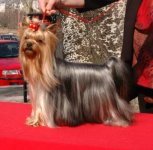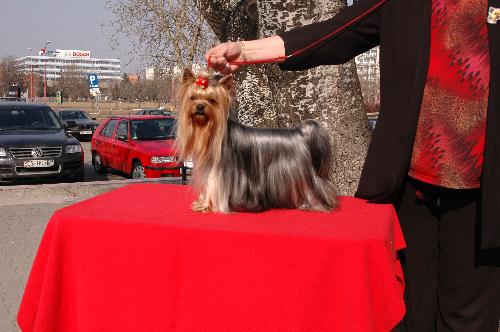 20.-21. VIII. 2005 - CACIB Bratislava, 2 x CAJC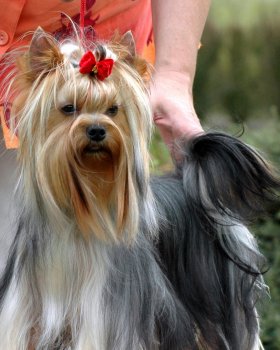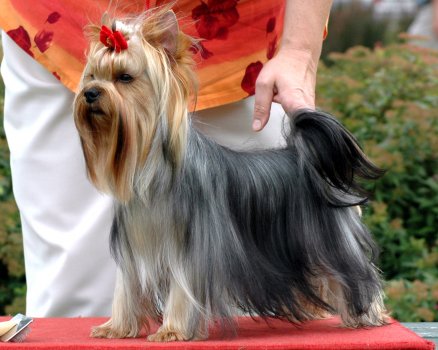 (CLICK TO ENLARGE)